Social Campaign Materials
Students selected an organization whose mission was addressing issues that impacted them. The students had to create a set of print and on-screen materials for their organization.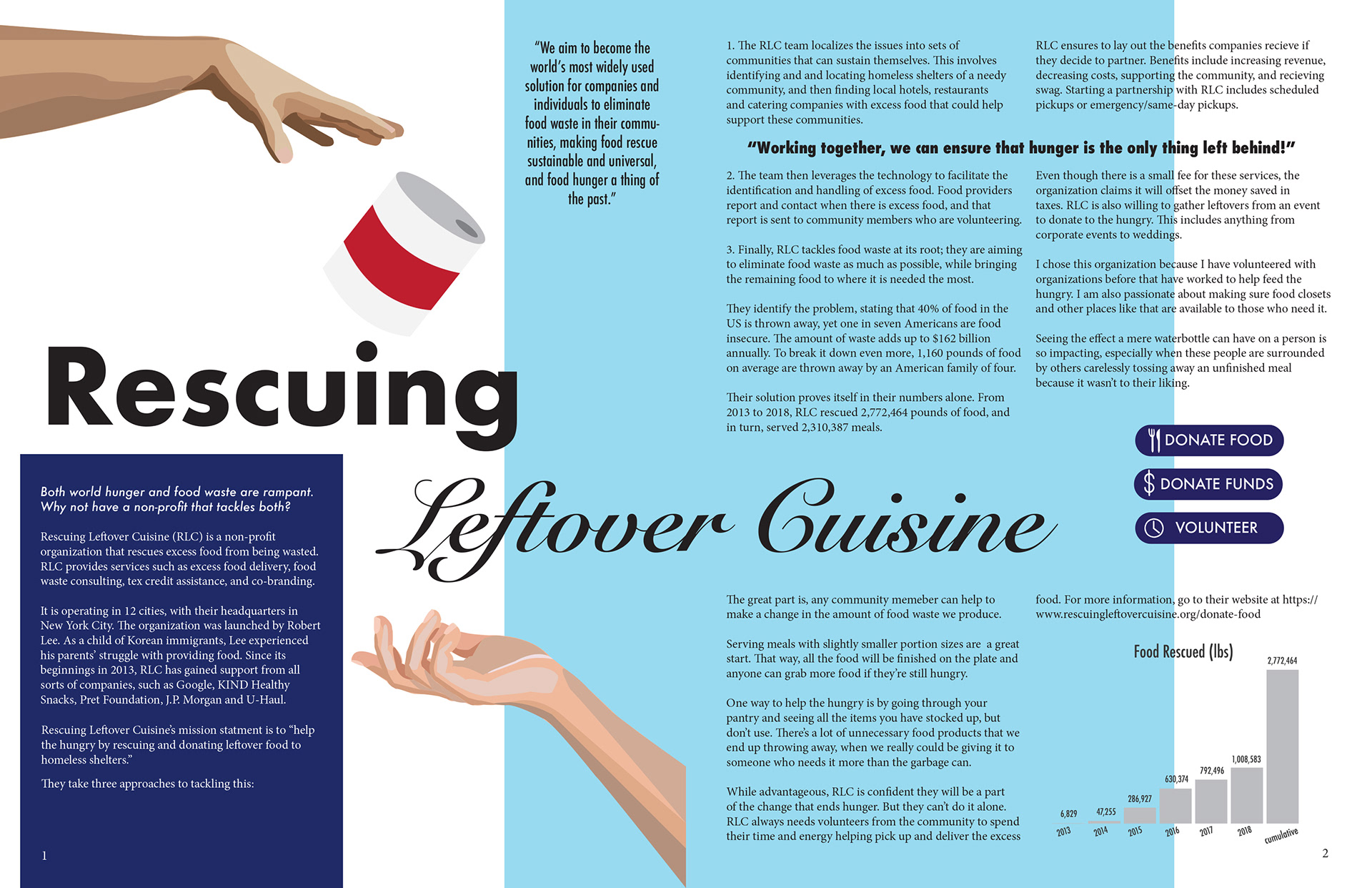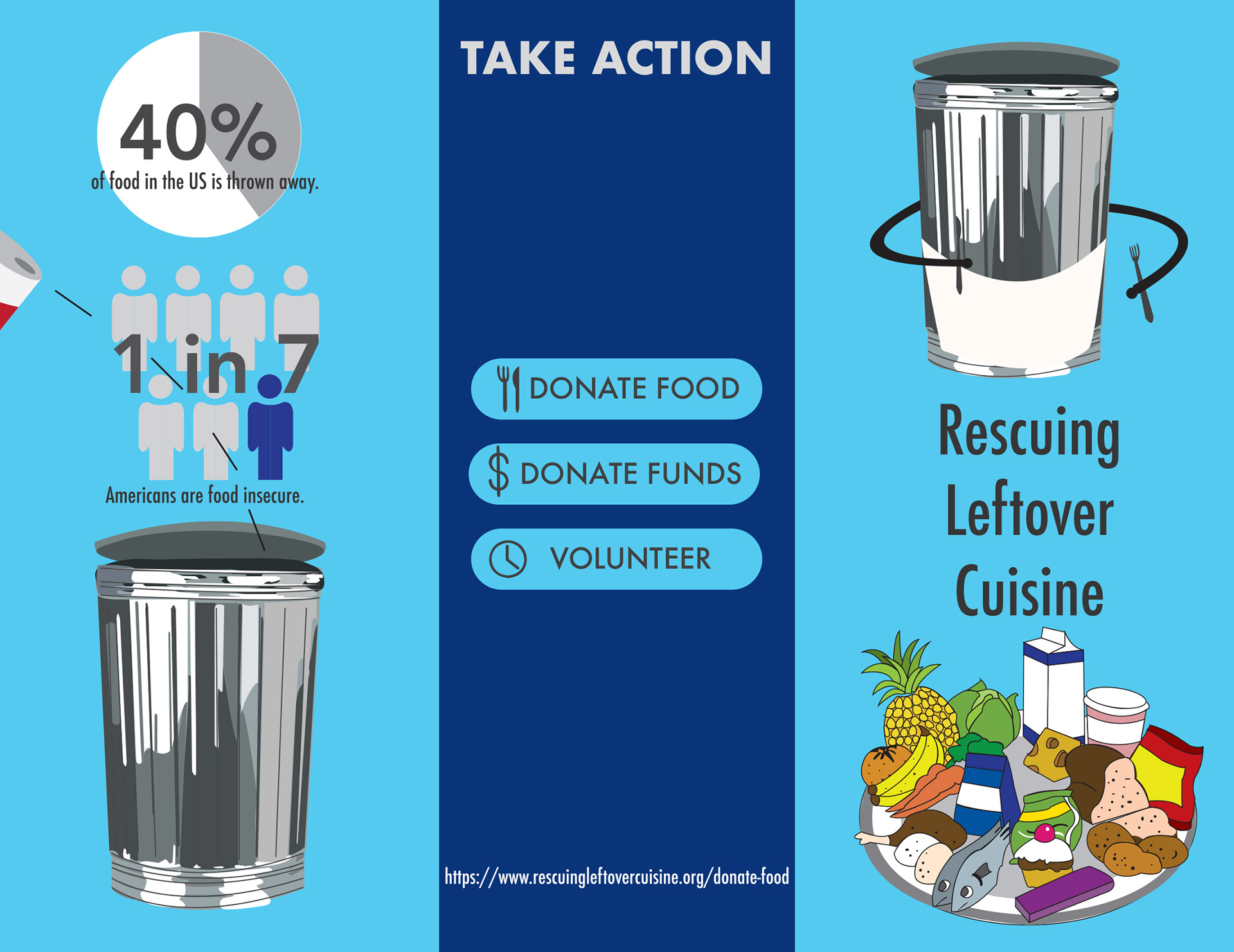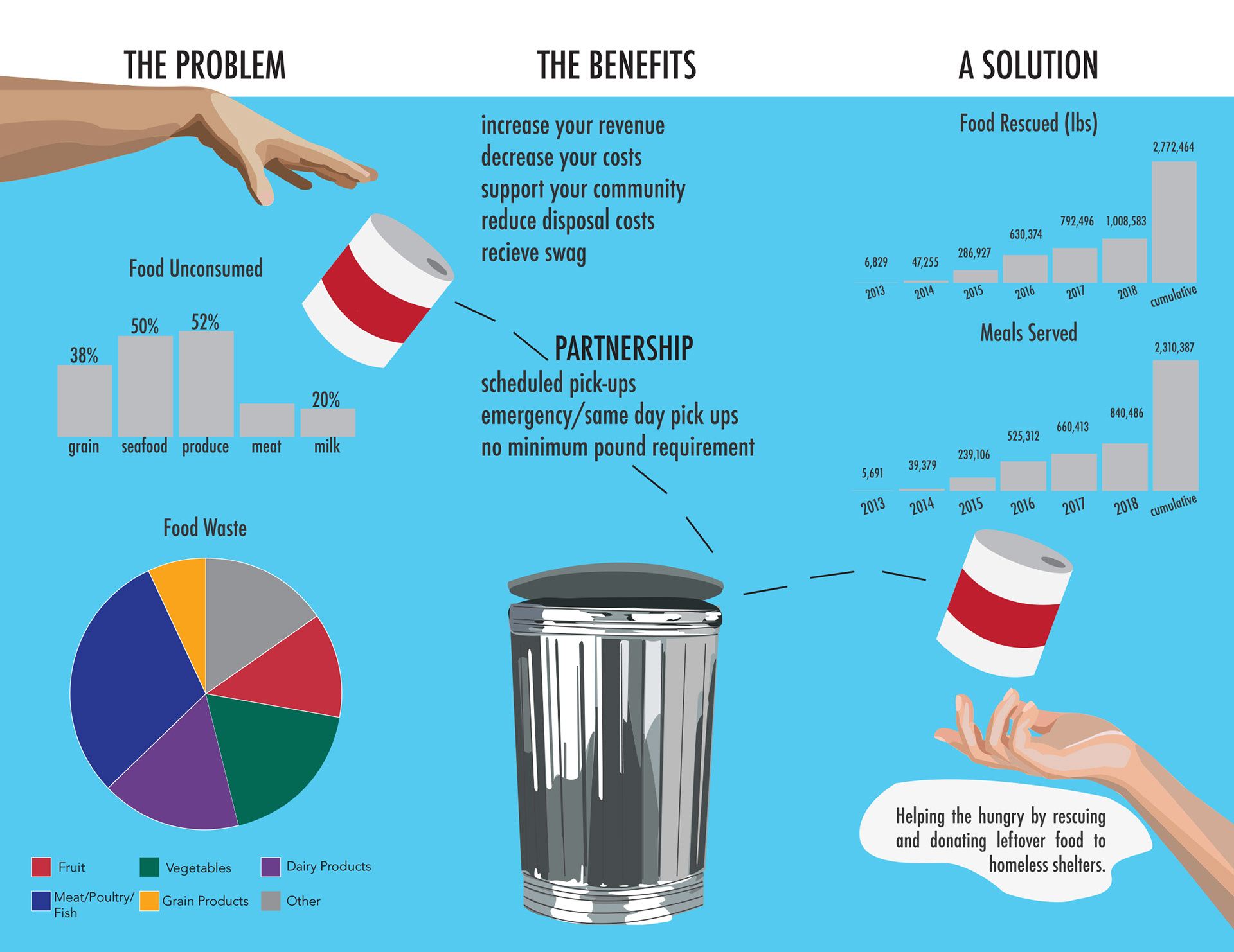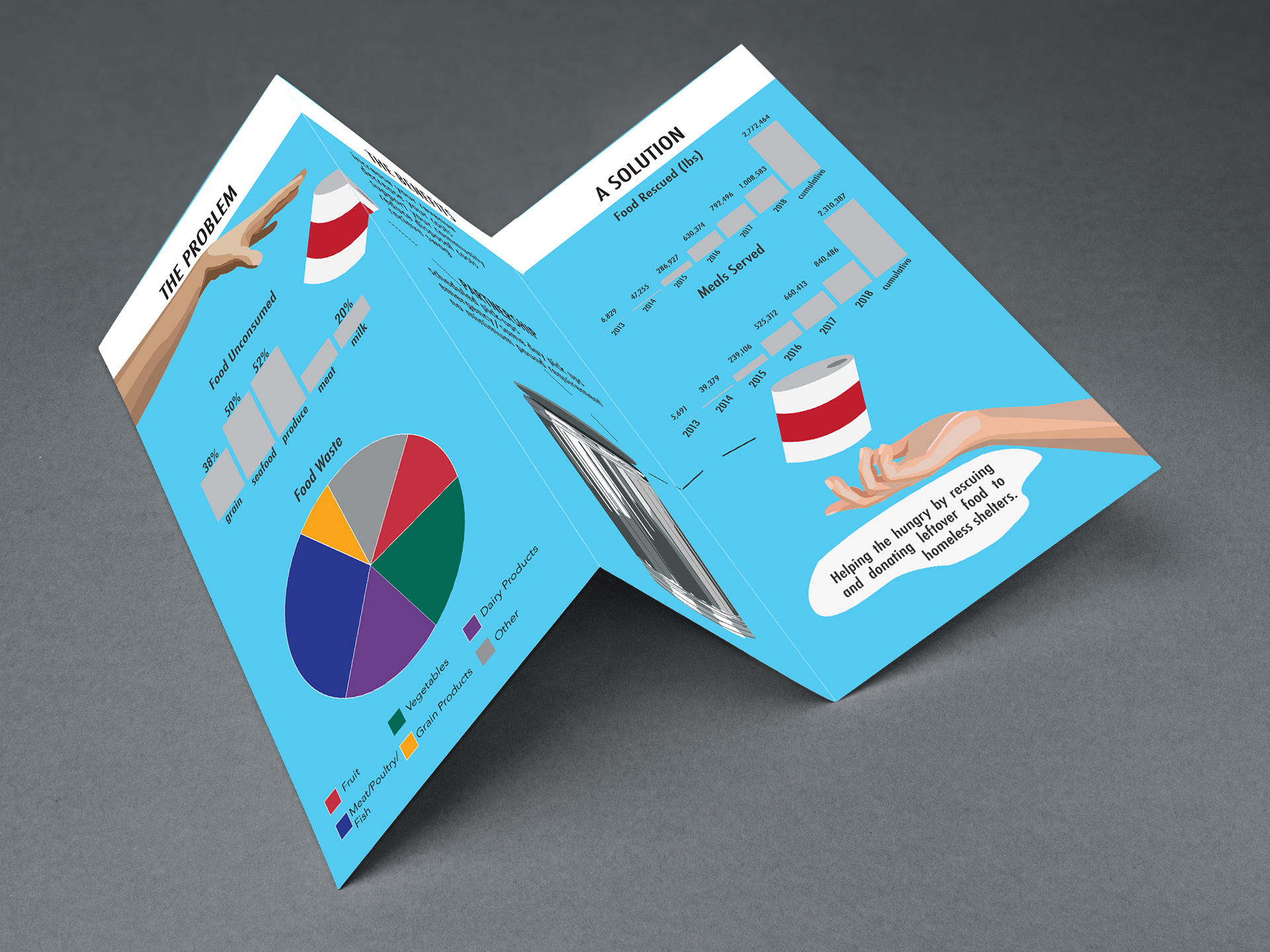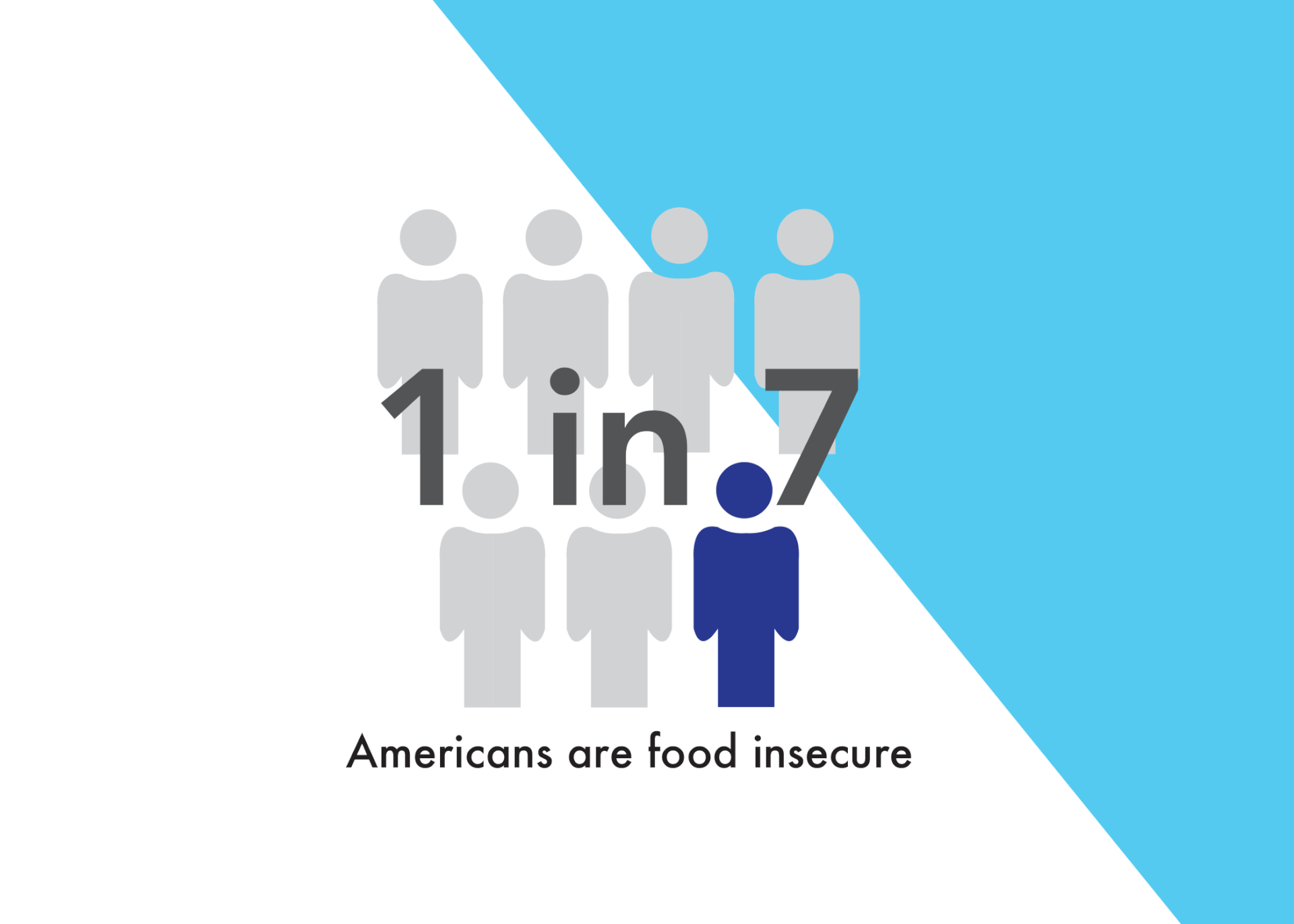 Magazine Cut and Paste
Utilizing the results of a timed in-class brainstorming activity, the students were given the challenge of reinterpreting random elements (Before) into a finished layout with a concept (After).